ABG Dental of Elkhart
Company Name: ABG Dental of Elkhart
Address:
2549 Prairie Street
Contact Manager:
Janet Branchick
Web site:
http://abgdental.net
SIC code:
802101
Industry group:
Health Services
,
Business category:
Offices & Clinics Of Dentists
,
Subcategory:
Dentists
Gross Annual Sales (Revenue):
495,000
Overall:
ABG Dental of Elkhart is a business categorized under offices & clinics of dentists, which is part of the larger category health services. ABG Dental of Elkhart is located at the address 2549 Prairie Street in Elkhart, Indiana 46517-1866. The Manager is Janet Branchick who can be contacted at (574)389-8300.

Description:
General Dentistry | Pediatric Dentists,
Working hours:
Mon: 09:00 am - 04:00 pm, Tue: 10:00 am - 06:00 pm, Wed: 09:00 am - 06:00 pm, Thu: 09:00 am - 06:00 pm, Fri: Closed, Sat: Closed, Sun: Closed
Tags:
Dentist
Cosmetic dentist
Dental clinic
Emergency dental service
In summary:
Staff, hygienist, & doctor were friendly, courteous, & informative.
Don't waste your time or money they need shut down.
The office is very clean and has beautiful decor.
Recommended:
Click here to Inform about a mistake
35
Rating:
Location & access map for "ABG Dental of Elkhart"
Photo from "ABG Dental of Elkhart"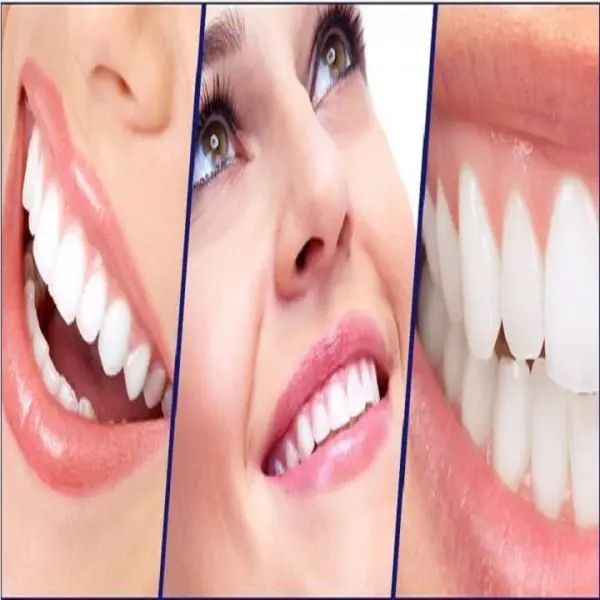 ---
ABG Dental of Elkhart (Health services, Clinics Of Dentists )

about:
Review/Comment
Name: G.S.
Message: My Dad was a patient here and Derreick Reid was his dentist he has song nothing but high praises about him. The quality of service was excellent. He took his time and answered all questions he asked. He has a excellent patient dentist bedside manor. I highly reccomend him and his services. The work he has done was perfect. Mr. Louis Oneal patient.
Name: C.S.
Message: Me and my husband went there and the guy was so great got my teeth out so fast and didn't feel nothing I would refer them to everyone I know! My husband has always been sedated he was terrified of going due to his gagging. After his visit he said he's not worried anymore they did an amazing job! They are literally the best around
Name: V.
Message: I was very nervous about getting a deep cleaning because I heard it was painful. The dental hygienist was so gentle and did a wonderful job and it wasn't as bad as I thought it would be.
Name: S.O.
Message: Expect to take two days off to get a cleaning. Called and got an appointment a couple months out, no big deal since I just wanted to get back on routine cleanings. I get there and they say they had someone call off so it'll be a wait. Again, not terrible since i took the afternoon off. 20+min later I get called back. They do the xrays, they look at my teeth, wait for the dentist, he looks at my teeth, and then I'm asked to make another appointment for the cleaning. I've never had any other dentist do this, so I asked if it was because of the call off and they said no, they do an exam first and then set up a cleaning. Wish i would have been told this on the phone when I scheduled, I would have just found somewhere else and have everything done one day like usual.